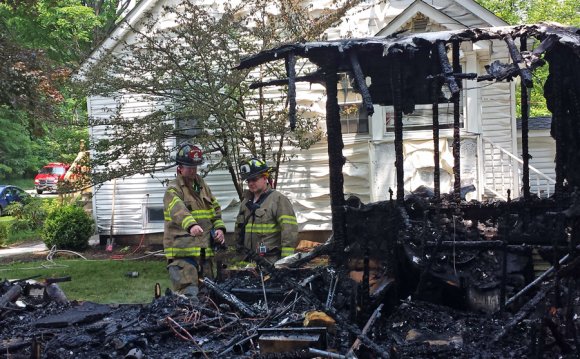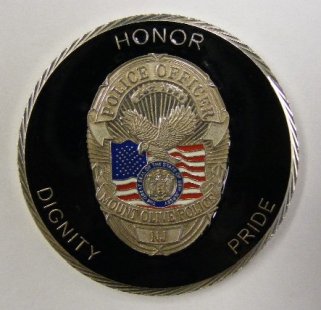 It is the mission of the Mount Olive Township Police Department to serve all persons within our community. Our service shall be rooted in professionalism, respect, courtesy, integrity, dignity and accountability. The members of the Mount Olive Police Department are men and women of character and compassion. We value ethical behavior, competency, and a strong work ethic among our members.
Our members are dedicated to providing the highest level of police services to the community. It is by our efforts that we seek to improve the quality of life in this community for all who live, visit or work here. We seek to provide a safe and pleasant environment for our residents, visitors and employees. We are firm in our conviction that all persons must receive fair and impartial treatment and service without regard for race, religion, gender, age or ethnic origin. We pledge to be unbiased while executing our duties; to perform our duty while protecting the rights of all people; and to respect the lives of those we come into contact with while performing our duty.
The men and women of the Mount Olive Police Department will maintain the highest standards in serving the community and will continually strive to improve our performance and ourselves. We shall diligently seek to improve safety and protect our citizens. We are charged with enforcing laws and regulations, seeking out wrongdoing and pursuing criminals, investigating and prosecuting crimes, enforcing traffic regulations and making our roadways safer, and aiding those who are lost or in distress. We seek to develop strong ties to our community as we together attempt to solve the problems as they occur.
We are proud to serve the Township of Mount Olive and the citizens who live and work here.
Core Values
The Mount Olive Police Department will commit its resources in partnership with the community to promote a safe and secure environment, free from crime and the fear of crime, to maintain order and provide for the safe and expeditious flow of traffic while practicing our core values of professionalism, respect, courtesy, integrity, dignity and accountability.
Professionalism: We are committed to the mission of the Mount Olive Police Department. We also realize that each of us is accountable for our actions and we conduct ourselves accordingly.
Respect: We will earn the trust, respect and support of the citizens through active partnership, involvement and service to the community we serve.
Courtesy: We provide service in a courteous, efficient, and accessible manner. We foster community and employee involvement through problem-solving partnerships. Recognizing and responding with sincerity to those in need of our services.
Integrity: We have committed ourselves to elevated standards of trust, responsibility and discipline while promoting justice in a fair and impartial manner.
Dignity: We treat all persons in a dignified manner and exhibit understanding of ethnic and cultural diversity both in our professional and personal endeavors. We guarantee to uphold the principles and values embodied in the Constitution of the United States and the State of New Jersey.
Accountability: We are proud of our profession and will ensure that our members are dedicated, highly trained and capable of handling the daily demands of the law enforcement profession. We promote a collaborative environment for sharing information, resources, assistance and expertise
Challenge Coin
In 2007, Officer Carl Mase researched and developed a departmental challenge coin. The use of such challenge coins dates back to World War II and has many different applications and meanings. For us, the Mount Olive Township Police Department, the challenge coin provides the holder with an ever present reminder of what the badge on their uniform represents. Only sworn
police officers
for the Township of Mount Olive are given the honor of having one. The photo below shows the front and back view of the challenge coin. The six words engraved on the coin;
honor, dignity, pride, respect, courtesy and integrity
succinctly encapsulate the tenets described in our departments Mission Statement.
It is with great pride and honor that we, the members of the Mount Olive Township Police Department, serve our community.
Source: www.mopd.org
INTERESTING VIDEO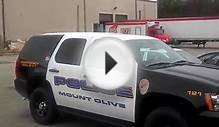 MOUNT Olive Police NJ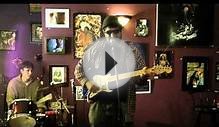 Fried Chicken and the Mount Olive Police Department
Share this Post