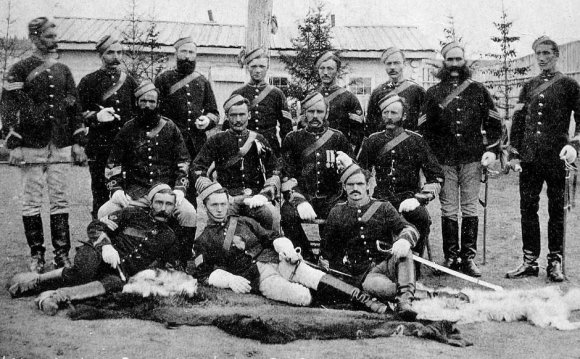 The old St. Albert NWMP barracks in the early 1900s.
St. Albert acquired a detachment of the NWMP in 1888, including the construction of the St. Albert NWMP barracks on St. Anne Street.
The NWMP earned an honourable reputation in the St. Albert area. In 1892, the detachment added to their barracks with the purchase of an adjacent lot from David Chevigny. The recommendation made by the Minister of Public Works to purchase the site from David Chevigny can be seen at:
The skating rink located on St. Anne Street, ca. 1920-1940. The former NWMP barracks in the background was used as a place to change skates and to warm up.
The police detachment was closed around 1908 and the barracks became the town office, most likely due to St. Albert's proximity to the new headquarters in Edmonton, and due to St. Albert becoming a town in 1904 and hiring its own municipal constable.
Source: museeheritage.ca
INTERESTING VIDEO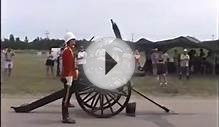 North-West Mounted Police Cannon Fire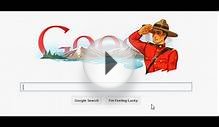 140 Anniversary North West Mounted Police RCMP
Share this Post