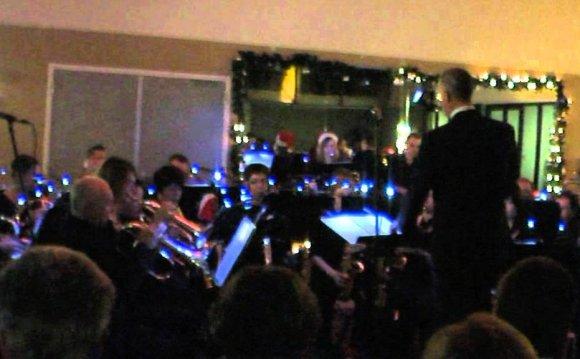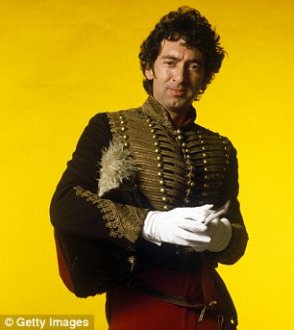 Jona Lewie has never had a 'proper job' since releasing his Christmas hit
Brought out 'Stop The Cavalry' in 1980 and earns £120, 000 annually from it
Lewie takes home large sum because he wrote lyrics and melody to track
Another big earner is Merry Xmas Everybody by Slade bringing in £500, 000
The astonishing sums pop stars make in royalties from festive hits, going back decades, would be enough to put a smile on anyone's face this Christmas.
Despite their songs being played mainly through December, artists such as Cliff Richard, Mariah Carey and Jona Lewie can expect to pull in hundreds of thousands of pounds.
Royalties from Lewie's classic Christmas tune Stop The Cavalry have meant the 68-year-old has 'never had to get a proper job' following its success in 1980.
Festive hit: Jona Lewie, 68, pictured left, brings £120, 000 annually and Slade, pictured, bring in £500, 000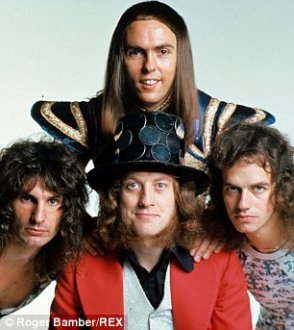 This year alone he is estimated to have raked in as much as £120, 000 from the song.
His other big hit, also released in 1980, was You'll Always Find Me in the Kitchen at Parties which is often played at New Year.
Stop The Cavalry was never intended to be a Christmas hit and started out as an anti-war song, which just happened to include the line 'Wish I was at home this Christmas'.
The track was initially dismissed by record bosses but they changed their minds when Lewie returned with a beefed up arrangement, in which he played the famous melody on a kazoo.
Speaking about the track, he has previously said: 'I spent the 1980s and 1990s trying to get over my success with that song.
'It sold about three or four million copies, so I never had to get a proper job! I've kept busy, though.
He added: 'Stop The Cavalry constitutes 50 per cent of my real income. The thing is, I do everything on the track. I write the lyrics and the melody, so that's all of the publishing. And because I'm a musician I can do all the backing track, so that's all the recording royalty. I was a one-man show. And if you can get a track associated with Christmas, you get annual regurgitation, and potential for earning every year.'
Despite its recognition, Stop The Cavalry never made it to number one. John Lennon was murdered the day it was released and the top tunes in the charts that Christmas were by the ex-Beatle.
Lewie, born John Lewis, joined his first band aged 14 while still at school. He went on to study for A Levels and later a degree in sociology at Kingston Polytechnic.
Cashing in: Mr Lewie is not the only artist to enjoy a generous annual salary from a Christmas hit
He supported Eric Clapton on tour while a member of a group called Brett Marvin and the Thunderbolts. In 1971 he wrote the song Sea Side Shuffle – which got to number two in the charts – and the band changed their name to Terry Dactyl and the Dinosaurs.
The idea a person could live off the royalties from one old Christmas hit was the basis of Nick Hornby's 1998 novel About A Boy.
In the film version Hugh Grant plays the main character, who enjoyed a life of leisure thanks to a Christmas hit written by his late father.
Source: www.dailymail.co.uk
INTERESTING VIDEO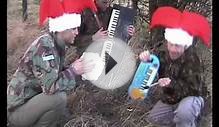 jona lewie stop the cavalry christmas song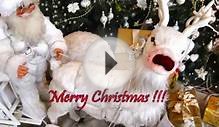 STOP THE CAVALRY-THE VERY BEST CHRISTMAS SONG EVER STOP ...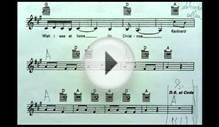 STOP THE CAVALRY - CHRISTMAS CAROL - CHRISTMAS SONG - JONA ...
Share this Post