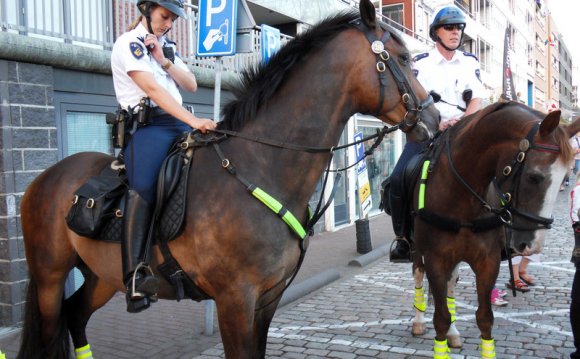 Welcome to the Queensland Mounted Police Unit myPolice Blog.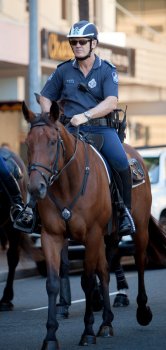 My name is Mark Paroz. I am a Senior Sergeant of Police currently Officer in Charge of the Mounted Police Unit. The Unit forms a part of the Specialist Services Group, Operations Support Command. Here at the Unit we have ten police officers, two stable hands and an administration officer. We manage an eight hectare property at Moggill, Brisbane that can care for up to 25 horses at any one time.
The police officers who work in the unit come from many different backgrounds in the policing world and the equestrian world but work a perfect balance of the two. Part of the entry requirements into the unit includes having the ability to ride and manage horses. Also, as with all specialist units in the police service, officers are required to have diverse policing experience throughout their careers. So basically we look for suitable police officers who can ride! Mounted Police officers have the same police powers as a general duties police officers, the only difference is our vehicle is a horse. All police undertake the same training each year and carry all the same accoutrements.
Day to day operations see the Mounted Police assist other policing areas throughout South East Queensland. You may see us patrolling Brisbane City, Fortitude Valley and Southbank on weekends. You may also see us patrolling the beach during Schoolies on the Gold Coast and you may see us on traffic duty at Suncorp Stadium during a football match. Wherever the need for high visibility police presence is where you will find us.
Community involvement is very important to our Unit. The staff and horses are very good at encouraging public relations and creating a positive policing experience. People enjoy interacting with the horses and learning about what we do and how we train and care for them.
On a more regal note the Mounted Police, being the first policing unit in Queensland history, has had a long standing ceremonial duty. Coming up in the next couple of weeks we will turn out an escort for the Governor of Queensland for the opening of the Royal Brisbane Show. So come down to see us in the main arena at the Ekka at 6pm on Friday August 7.
We are very excited to be involved in the myPolice blog. This is the first time the Mounted Unit have had the opportunity to bring information about the Unit to the public on this type of platform. We will endeavour to keep you up to date with current policing issues and how the horses are going. We encourage your feedback and suggestions on what you would like to see from us in upcoming blogs.
Source: mypolice.qld.gov.au
INTERESTING VIDEO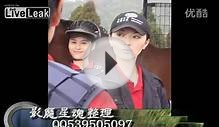 Chinese female mounted police training school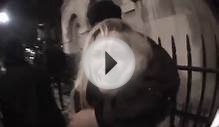 Mounted Police charge protesters at Whitehall 24 November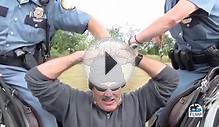 Lexington Kentucky Mounted police field interview and arrest
Share this Post