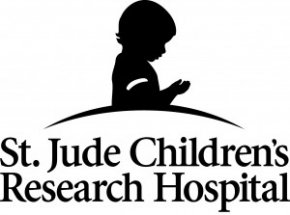 During its February "Cavalry Cares" drive, employees of Cavalry Portfolio Services, LLC donated and raised $17, 157.44 for St. Jude Children's Research Hospital.
In support of the children and families of St. Jude, Cavalry matched the donations raised by employees, dollar for dollar, for a total contribution of $34, 314.88.
"We are extremely proud that our employees raised such a significant amount during these difficult financial times. This is a testament to the core values of the Cavalry family and our commitment to giving back to the community, " said Donald Strauch, Vice Chairman of Cavalry Portfolio Services.
St. Jude Children's Research Hospital is well-known for its extraordinary work in caring for and saving the lives of children diagnosed with cancer and other catastrophic diseases. At St. Jude pediatric cancer research center, families do not have to pay for treatments that are not covered by insurance.
Employees from Cavalry have been organizing and participating in charitable drives since 2004, donating their time, money, food, clothing and toys.
The Cavalry group of companies is among the largest buyers of distressed debt in the U.S., with fourteen years of expertise in multiple product lines. Cavalry's clients include some of the largest banks and consumer finance companies in the country. Cavalry's standards are rooted in compliance and respect for its customers. Cavalry provides immediate liquidity for companies wishing to sell non-performing receivables. Cavalry has over 600 employees with offices in Phoenix, Arizona; Valhalla, New York; Tulsa, Oklahoma; and St. Paul, Minnesota. For further information, please contact info@cavalryportfolioservices.com.
Source: www.insidearm.com
INTERESTING VIDEO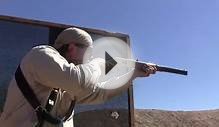 Little Bighorn Memorial 2-Gun Match, with a Winchester 1866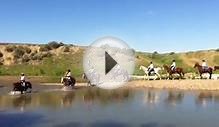 U.S. Cavalry School crossing the Little Bighorn River June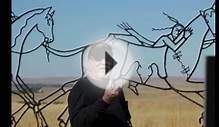 Little Bighorn
Share this Post