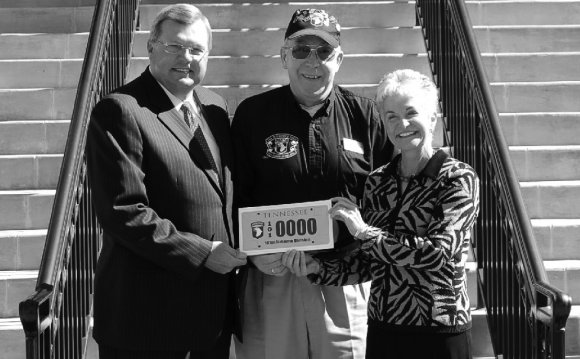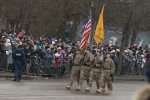 NARVA, Estonia- Dragoons assigned to Iron Troop, 3rd Squadron, 2nd Cavalry Regiment participated, alongside their NATO Allies, in the Estonian Independence Day Parade held in Narva, Estonia, Feb. 24, 2015.
Currently serving in Estonia, in support of Operation Atlantic Resolve, 3rd Squadron is actively working with the Estonian Defense Forces to promote Allied interoperability as 2 CR helps to strengthen NATO ties. Estonian Soldiers invited five 2 CR Troopers to march as part of their color guard while also allowing them to display the American Flag and Squadron Colors at the event.
"It is an honor to be in a parade like this, " said Sgt. 1st Class Richard Rodriguez, a platoon sergeant, from Abilene, Texas, assigned to Iron Troop.
Sgt. 1st Class Rodriguez, along with Sgt. Shawn Smith, Sgt. Sean Gleason, Spc. Matthew Pridemore, and Spc. Cody Kurbiec were the Dragoons who were picked to be part of the color guard for this event.
The parade was conducted as a way to mark the Republic of Estonia's 97th anniversary, while also featuring an appearance from Toomas Hendrik Ilves, the President of Estonia.
"Our friends from the United States, the Netherlands, Spain, United Kingdom, Latvia and Lithuania are in Estonia to participate in, as well as to celebrate our nation's independence, " said Ilves, during his speech.
During the parade, 2 CR Troopers were given the unique opportunity to witness the celebration and support their fellow Dragoons in the event.
"It is great to be here witnessing their wonderful celebration, " said Spc. Mike Chambers, a combat medic, from Clarksville, Tennessee, assigned to Iron Troop. "Estonia takes great pride in their military and their supporting countries."
Throughout their deployment, Soldiers from 2 CR will also rotate through Poland, Lithuania, Latvia, and Estonia to train with their host nation's forces while strengthening the United States' alliance with it multinational partners.
About us: U.S. Army Europe is uniquely positioned in its 51 country area of responsibility to advance American strategic interests in Europe and Eurasia. The relationships we build during more than 1, 000 theater security cooperation events in more than 40 countries each year lead directly to support for multinational contingency operations around the world, strengthen regional partnerships and enhance global security.
Source: www.army.mil
INTERESTING VIDEO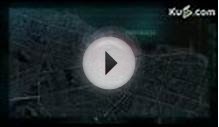 U.S. Army Cavalry Scouts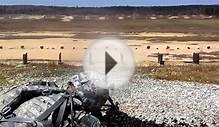 U.S. Army cavalry scout training- saw m240 bravo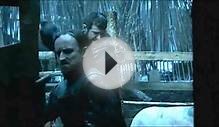 U.S. Army Cavalry Scout Job Summary (Game of Thrones)
Share this Post