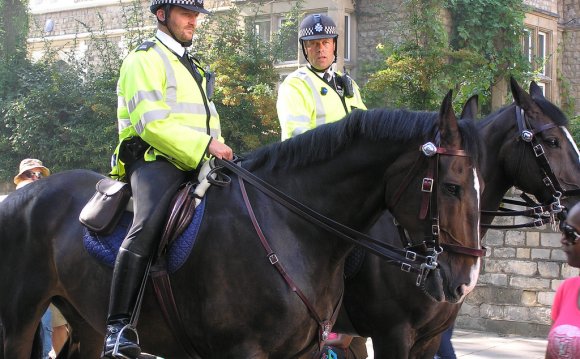 The ride provides a fast moving display demonstrating a high level of skill and agility from both horse and officer. Inch perfect timing, total commitment, professionalism and complete trust are required as horses jump through fire, a solid paper wall and complete fast crossovers. The riders remove their stirrups, tunics and saddles whilst riding their horses over a series of bush jumps.
Performing to audiences of literally thousands it is also one of the best advertisements and Public relations tool that the Metropolitan Police Service has to offer.
All the riders, horses and ground staff are operational and have been carefully selected because of their commitment and riding ability.
The ride was started in the 1950's for displaying the skills of the Mounted Branch Officers and the incredible training of the horses at the annual horse show held at Imber Court. This show has long since ended however the activity ride will hopefully continue for many years to come.
Source: content.met.police.uk
INTERESTING VIDEO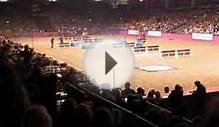 Metropolitan Mounted Police at Olympia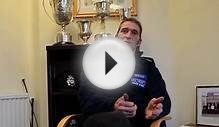 Metropolitan Mounted Police training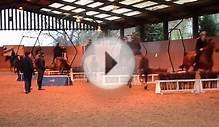 Metropolitan Mounted Police Activity Ride rehearsal
Share this Post