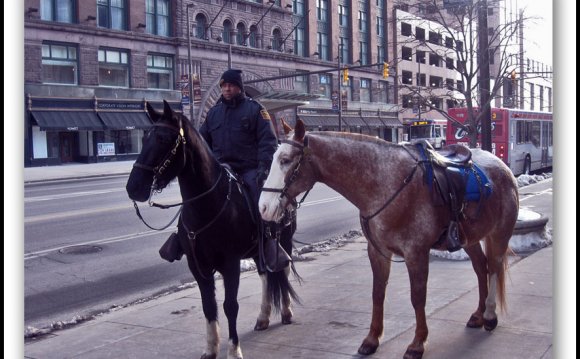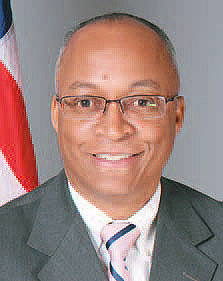 Board of Directors
President
Thomas K. Stone
Executive Director
Mt. Pleasant NOW
Development Corporation
"By supporting the mission of the CPF you are making an investment to establish a safe city. A well trained, well equipped and dedicated police force is the vehicle that is needed to maintain law and order. However when the vehicle is partnered with the citizens of the community, not only is safety and security improved, but other quality of life issues are addressed."
Vice President
Grant Dinner
COO
Weinberg Wealth Management, LLC
"It's an honor to be a member of the board of the Cleveland Police Foundation, and be part of the team that is leading the effort to make our community a safer place to live, work and visit."
Secretary
James M. Craciun
Manager
Craciun-Barry-Corrigan
Funeral Homes
"Youth and community outreach, making Cleveland one of the safest cities in America, and supporting the men and women who risk their lives everyday in the Cleveland Division of Police is no small task! The Cleveland Police Foundation stands ready to begin to accomplish all that, but we need your support!" Read Bio
Treasurer
Woods King, III
Partner
Buckley King LPA
"Through the support of our benefactors, collaboration with our community partners, the outstanding work of our police officers and the police umbrella charities, and the commitment of the Cleveland Police Foundation board and staff, we've been able to take large strides toward making our community safer."
John O. Anoliefo
Executive Director
Famicos Foundation
"As a resident and Executive Director of a Community Development Corporation whose mission is to improve the quality of lives in Greater Cleveland, serving on the Cleveland Police Foundation board is an opportunity to support the men and women in blue in building a safe, friendly community where all citizens live in harmony. A Cleveland where all feel safe is a must for building choice neighborhoods."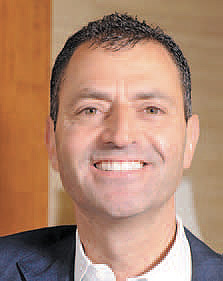 Pamela H. Blossom
President
Search PR
"Historic family connections to the Cleveland Mounted Police spur my commitment to the Cleveland Police Foundation. My grandfather, Colonel Ralph T. King was a major contributor to the Mounted Unit following his leadership in the 107th Cavalry and services in World War II."
Beverly R. Charles
Senior Health Care Staffer
Representative Marcia L. Fudge
"The key to building a wholesome and safe society is establishing a rapport within the community based on a partnership between law enforcement officials, community leaders and the residents. This is the philosophy of the Cleveland Police Foundation.
In addition, the Foundation is committed to supporting designated charities that support our vision. The members of the Cleveland Police Foundation are a direct representation of the community that we live in and we've come together for a common cause: to improve the quality of life for all."
Dick Clough, CEO
Clough Cleveland, Inc.
Idea Engineering
"Support cultivating mutual understanding and cooperation between law enforcement and the community. Safe communities… thrive."
Nancy Feighan
Program Manager
Workforce and Economic
Development
Cuyahoga Community College
"The Cleveland Police Foundation's commitment to strengthening the bond between the Cleveland Division of Police and the citizens it serves helps build a safer community and ensures that each and every person is valued. It is an honor to be a member of this outstanding alliance."
Franklin B. Floyd, Jr.
Chairman & CEO
Reliable Construction Heaters
"I am pleased to join the Cleveland Police Foundation, as I have long admired the work the city has done to protect Clevelanders. I look forward to getting to know more about this fine organization and finding ways to serve."
Deborah Smythe Hermann
Chairwoman and CEO
GhostLight Productions, LLC
"As a 5th Generation Clevelander, I am so proud of the work that the Cleveland Police Foundation does on a daily basis for the residents of this great town! The quality of life experience that CPF provides through our umbrella charities is unparalleled in other cities of similar size. From fishing adventures on our wonderful lake, to a game of basketball, to a personal shopping spree at holiday time or just petting the soft muzzle of a mounted unit horse. Our umbrella charities embrace fellow Clevelanders as one big beautiful family from all walks of life."
Tom Klocker
President
All Metal Sales
"Community, Collaboration, Engagement, Dedication, Safety, Togetherness are the hallmarks of the Cleveland Police Foundation. Hallmarks I am proud to be associated with."
Ann M. Luketic
Owner
Events By Ann, LLC
"The Cleveland Police Foundation's mission to strengthen the relationship between officers and citizens aligns with Downtown Cleveland Alliance's mission to represent all of the stakeholders of Downtown. CPF and DCA work together to make Cleveland a place where all want to live, work and play."
David Minoff
Director of E-Commerce
Kichler
"The officers who the CPF supports are often out risking life and limb on a daily basis to keep our city safe. It is a great honor to be part of an organization that brings positive community awareness and helps support our local officers and their families who all make sacrifices to protect us."
Peter J. Miragliotta
CEO
Tenable Protective Services
"As a former member of the CPD, I believe it's very important for the public to see another side of police officers. Their compassion, loyalty and dedication to the community. The mission of the foundation is very close to my heart."
Jennifer Noble, J.D.
Calfee, Halter & Griswold LLP
"Cleveland Police Officers are dedicated public servants who are sworn to protect public safety at any time and place that the peace is threatened. They are never 'off duty'. They need all the help that they can get. As a resident of the City of Cleveland, it is my honor to support and assist them in making our great city a safer community for all."
Macia Nolan
"The Cleveland Police Foundation has the capacity to greatly enhance the relationship between the police and the city's residents."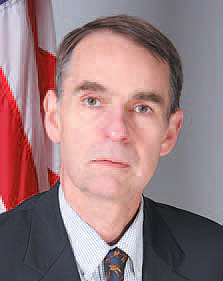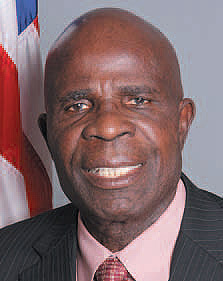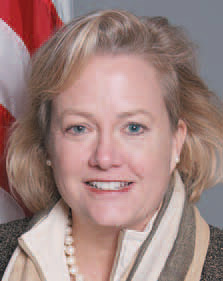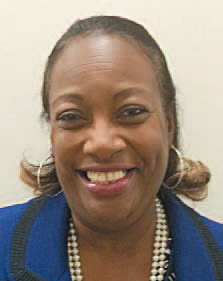 Source: www.clevelandpolicefoundation.org
INTERESTING VIDEO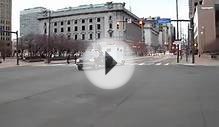 Cleveland Mounted Police, Fire, and EMS Responding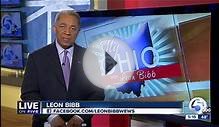 Live on Five: Cleveland Mounted Police unit relies on ...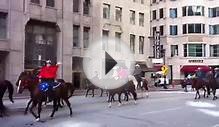 Mounted Police Downtown Cleveland Charity Ride 2013
Share this Post