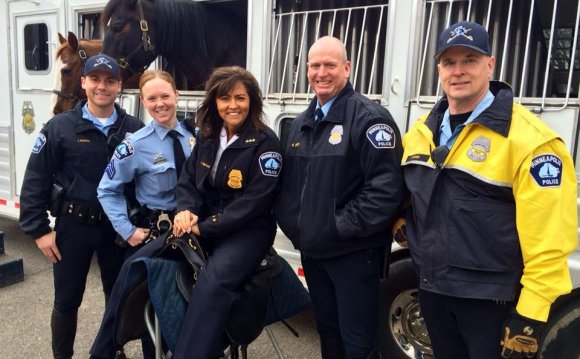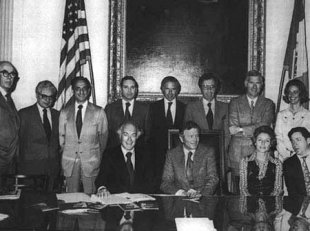 1970's
The 1970s were a time of transition for the NYPD. Investigations into police corruption propelled the Department into a turbulent period of institutional reform. A "modern" NYPD would soon emerge. In this environment, the New York City Police Foundation was born. The Police Foundation was established to reduce corruption and support innovative programs that the NYPD could not readily fund. The Foundation's first grant was a scholarship to Captain Richard Condon, who later rose to the rank of Police Commissioner. When financial hardships threatened the Mounted Unit, the Police Foundation stepped in and donated every horse in the Mounted Unit for the next 20 years. The first bulletproof vests were provided to all members of the Department, and by the end of the decade vests became standard equipment. The vest program began a rich history of Police Foundation programs designed to "protect the lives of those who protect us."
1980's
In 1982, the Police Foundation received a million grant to produce an award-winning series of Constitutional Law films to train the Department on legal issues such as Miranda Laws, Search and Seizure, and Stop and Frisk. Additionally, the grant supported the development of the Computer Assisted Robbery System (CARS), which automated the Detective Bureau's ability to track crime patterns. Initiatives designed to improve the health and well-being of members in the Department flourished in the '80s, and included free health screenings, fitness programs, and training courses to reduce the number of police suicides. In the mid-'80s, the Foundation took over the Crime Stoppers reward program which has become an invaluable crime-fighting tool.
1990's
In response to rising crime in the 1990s, the city implemented "Safe Cities, Safe Streets" as a way to increase the NYPD's manpower and give the Department fundamental tools to change the way it attacked crime. To facilitate the Department's ability to analyze crime and deploy personnel, the Police Foundation purchased the first CompStat computer system, which provided ongoing review of crime in the city and held commanders responsible for reducing crime in their precincts.
Moreover, here you can find information about Tablet Repairs.
With the help of these innovative crime-fighting initiatives, criminal activity in New York began a downward trend that continues to this day. The Foundation also helped develop a series of outreach initiatives that stressed cultural sensitivity training, youth leadership, and dialogues with clergy and community leaders. These partnerships helped develop understanding, resolve tensions, and build bridges between the police and the public.
2000's
During the first decade of the new millennium, a clear role for the Police Foundation emerged: modernizing the NYPD to meet the challenges of policing a post 9/11 New York City. The NYPD's technological infrastructure urgently needed upgrading. The Foundation provided seed money for the Real Time Crime Center, helped digitize crime scene evidence collection, and updated latent print and forensic operations. In the aftershocks of the terrorist attacks, the Foundation sponsored counterterrorist initiatives that include the International Liaison Program, which stations NYPD investigators around the world to gather global intelligence for the protection of New York City. As we look to the future, we are more committed than ever to supporting new strategies and enhancing technical capacities. The foundation will continue to uphold the NYPD's reputation as the paragon for 21st century law enforcement.
Source: www.nycpolicefoundation.org
INTERESTING VIDEO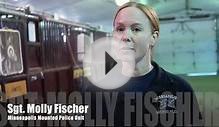 Mounted Police Fundraiser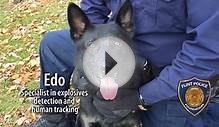 Flint Police Foundation :60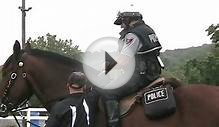 Fall Festival Benefit Show - Mounted Police Demonstration
Share this Post