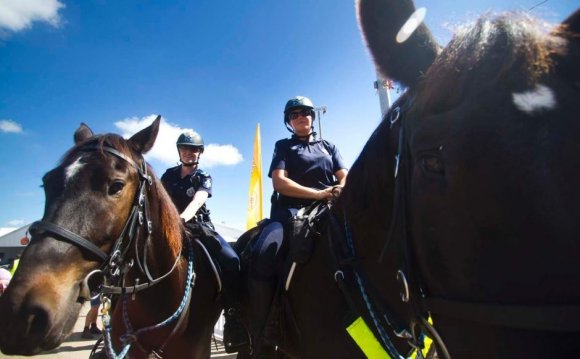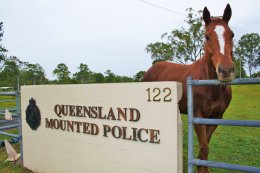 With 156 years of experience under their saddle, the Queensland Mounted Police Unit are the oldest serving Police Unit in Queensland and continue to play a vital role in modern policing to date.
The speciality branch located out at Moggill currently houses twenty gelding horses that are rigorously trained each day to assist their assigned Officers on duty.
From operational patrols to mounted searches, crowd management to ceremonial duties; the troop horse must be prepared for any situation that comes all in a days work for the Mounted Police.
Aside from their obvious tactical advantage, providing height, strength and speed to their Officers, the troop horses are also great at breaking down barriers to the community, creating positive engagements and providing a comforting presence to the public.
There are presently ten lucky Police working at the Moggill Unit, as well as a number of part time Officers that assist on a monthly basis for larger operations and duties.
Each Officer is assigned to a furry partner that they are responsible for training and preparing for duty throughout the week.
Whilst all of the troop horses are practised in each area of the job, the teams that are most skilled and experienced in differing tasks are first considered to ensure it is carried out to its best ability.
Hours of preparation go into the execution of all Mounted operations so that the safety of the public, Police and our furry friends can always come first.
Source: mypolice.qld.gov.au
INTERESTING VIDEO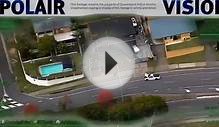 Teen charged after Queensland police chopper tracks wild ...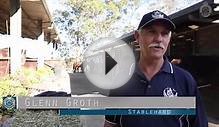 Mounted Police: Trotting up for duty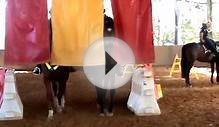 Queensland Police Mounted Unit training
Share this Post