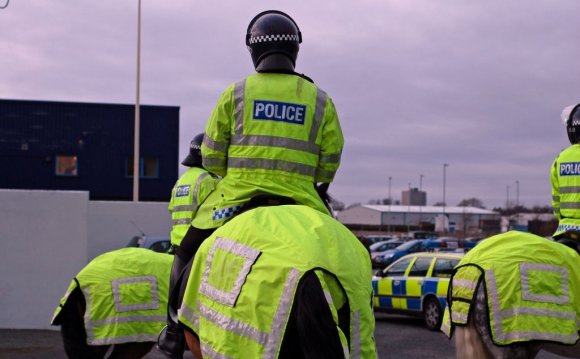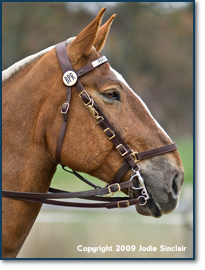 The Friends of the Boston Park Rangers Mounted Unit introduce, "Adopt–A–Horse, " a new beneficiary program that allows you to "adopt" (sponsor) Jacob, Mystic, Baron, Winston, Frederick, or Liberty, the brave police horses that compose the Boston Park Rangers Mounted Unit. All proceeds are donated to the Boston Park Rangers Mounted Unit and continue to ensure the mounted program and its tradition. "Adopting" a horse is a fun and unique gift for any occasion.
In order to save the program and these horses, the sum of $155, 000 must be presented to the City of Boston each year. Every dollar helps to reach the final goal, so please consider donating to this cause and keep Boston's parks safe for all!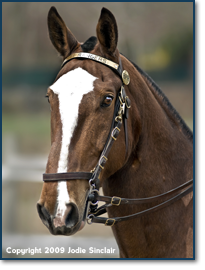 Or please send cash or check(s) to the following address:
Friends of The Boston Park Rangers Mounted Unit
ATTN: Julie Donahue
PO Box: 67147 Chestnut Hill, MA 02467
* Please make all checks payable to:
Friends of The Boston Park Rangers Mounted Unit
Name: Baron #207
Age: 14
Breed: Belgian crossBaron was acquired through a private donation in 2007. He is one of the most docile, well-tempered horses, despite being the largest in the unit. In fact, part of his training was formally in dressage.
Name: Frederick #915
Age: 16
Breed: Clydesdale crossHe was named after Frederick Law Olmsted – the "Father of Landscape Architecture" and the designer of Boston's Emerald Necklace. Fred is the senior member of the unit, and has proven to be a true all-around performer.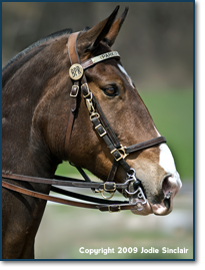 Name: Jacob #598
Age: 14
Breed: Clydesdale Hackney crossJake was acquired in 1998 from Ontario, Canada. He is a New England Mounted Police Association Obstacle Course Blue Ribbon Winner, and has placed in the North American Police Equestrian Championship.
Name: Liberty #911
Age: 11
Breed: Clydesdale Hackney crossLiberty was named and numbered in honor of those who lost their lives as a result of the September 11, 2001 tragedy. He is the most athletic horse in the unit, and always brings out the best in his riders.
Name: Mystic #728
Age: 5
Breed: Clydesdale Hackney crossMystic is the only mare in the unit. She was acquired in 2008 from Kingston, Ontario, Canada, and has the most gentle disposition of all six horses. The rangers have described Mystic as embodying "efficiency with kindness."
Name: Winston #126
Age: 12
Breed: Percheron cross.Winston served for the Portland, Maine Police Department, and was used in a therapeutic riding program for individuals with special needs. In 2006, the therapeutic riding program was downsized and Winston was donated to the Boston Park Rangers as a request by his former mounted officer.
Source: savebostonshorses.org
INTERESTING VIDEO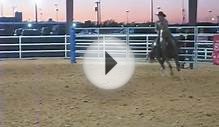 AQHA Mounted Shooting Horse for Sale: Playgirls Pepto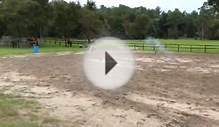 Mounted shooting horse for sale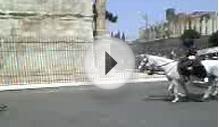 Mounted police
Share this Post