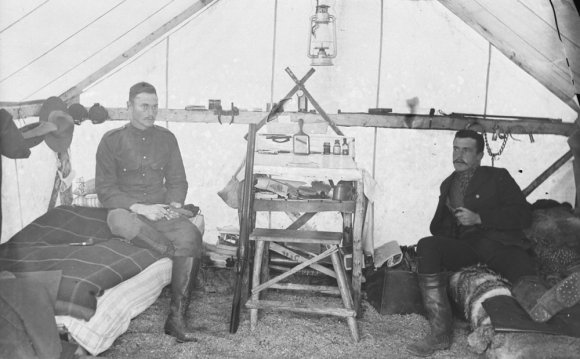 In 1872, Colonel P. Robertson-Ross, Adjutant-General of the Canadian Militia, was dispatched into the Northwest on a fact-finding journey for the Canadian government. He recommended that a regiment of 550 mounted riflemen be organized to preserve order in the territory and to protect the surveyors and railway builders who were working their way to the Pacific coast.
On 3 May 1873, Sir John A. Macdonald introduced a bill to establish a police force, para-military in nature, in the Northwest Territories. On 23 May the bill was passed; and, after receiving royal assent, the North West Mounted Police came into being.
In October, Lieutenant-Colonel George Arthur French, former commandant of the School of Gunnery at Kingston, was appointed Commissioner of the Force, and recruits were assembled at Toronto and Fort Garry, Manitoba. In June 1874, the two groups assembled at Dufferin, Manitoba, to complete preparations for a march west to intercept the whisky traders from Montana. When clothing and equipment had been issued and the divisions adjusted to equal strength, all ranks were assembled for a full-dress ceremonial parade. This is the only occasion in the history of the Force on which it paraded at full strength.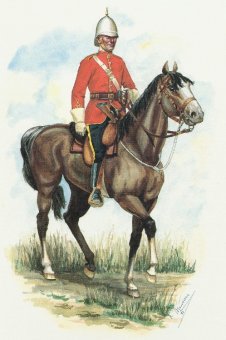 On 8 July, the Force began its march with a strength of 275 officers and men, 114 Red River carts, 73 wagons, and two 9-pounder field guns. The beef ration, still on the hoof, was herded along at the end of the column. Commissioner French planned to move directly to the forks of the Belly and Bow rivers, where Fort Whoop-up, headquarters of the whisky traders, was rumoured to be. He would leave a garrison to police the area, and would return with the remainder of the Force to establish headquarters at Fort Ellice. Another division of the Force was to leave the column at Roche Percee and proceed to the north of what is now Saskatchewan.
On 18 September, after failing to locate Fort Whoop-up, the column halted at a suitable site for winter quarters in the Sweet Grass Hills. In seventy-two days they had covered more than 1700 km (1000 mi.) under most difficult conditions. The B, C, and F divisions were left under the command of Assistant Commissioner Macleod, while D and E divisions returned with the commissioner to Fort Ellice. The A Division was stationed in Edmonton.
Before winter set in, Macleod learned of the real location of the infamous Fort Whoop-up. He appeared with his men before the palisaded structure only to find that the traders had left for winter quarters south of the boundary. Though he failed to catch up with the whisky...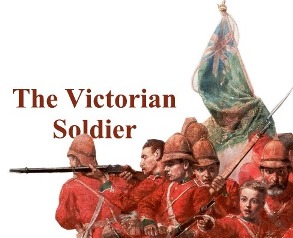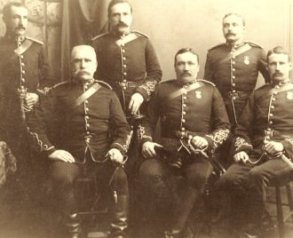 Source: www.militaryheritage.com
INTERESTING VIDEO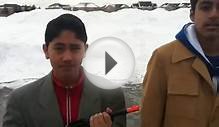 The North west Mounted Police Trailer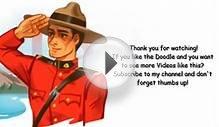 North West Mounted Police RCMP - Google Doodle Video with ...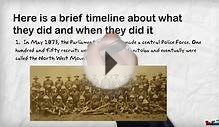 North West Mounted Police
Share this Post