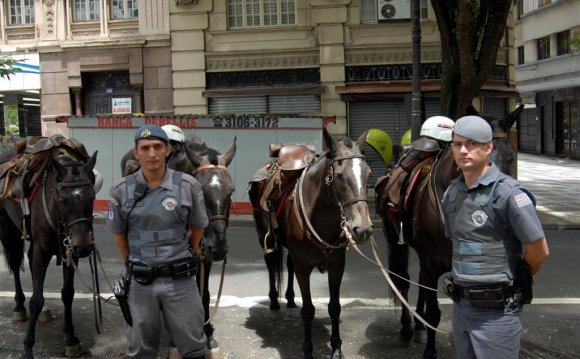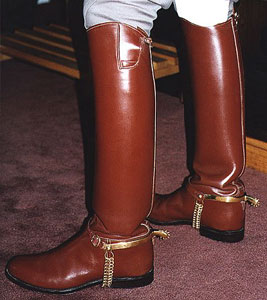 Riding boots are boots made to be used for horseback riding. The modern riding boot is usually low-heeled, even though historically the high heel is supposed to have been invented for riding boots to prevent the boot from slipping out of the stirrup; thus the cowboy boot has a higher heel than the modern riding boot. There are a number of different styles of riding boots, intended for different styles of riding, whether for show or for pleasure. English riding boots are tall boots which end near the knee of the rider. These are standard show apparel, worn by all competitors except children, and some show competitors in the UK, Australia, or those that show Saddle seat.
FIELD RIDING BOOTS
Field boots are tall boots which end near the knee of the rider but they have lacing at the ankle which allows for some give so the rider is more comfortable riding in shorter stirrups. Therefore, field boots are preferred in all jumping disciplines, including Hunt seat, show jumping, fox hunting, and both jumping phases in the equestrian events.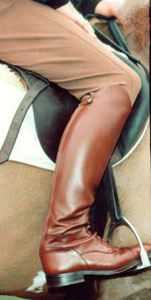 They are also worn by police officers riding motorcycles or on mounted patrols, and by some police agencies as part of their "Class A" uniform or with ceremonial mounted units. The majority of field boots are black, although brown-colored boots are also available, such as those worn by the Cadet Corps of Texas A&M University or the Royal Canadian Mounted Police.
DRESS RIDING BOOTS Dress riding boots are tall boots that do not have lacing at the ankle, and they are generally stiffer. They are worn by dressage riders, eventers in the dressage phase, and at formal fox hunts. They are also worn by show jumpers. Dress boots for dressage are usually styled to go especially high on the...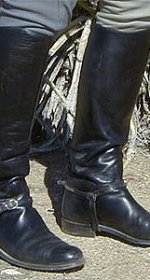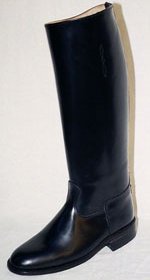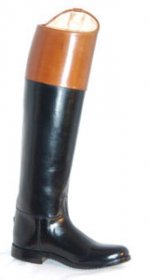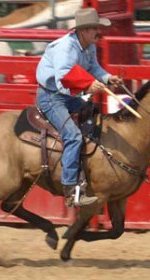 Source: www.hotboots.com
INTERESTING VIDEO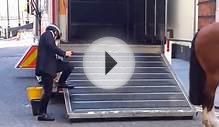 Behind the scenes .Met Police Mounted Section.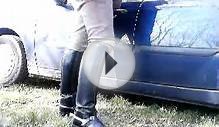 Ridingboots
Share this Post