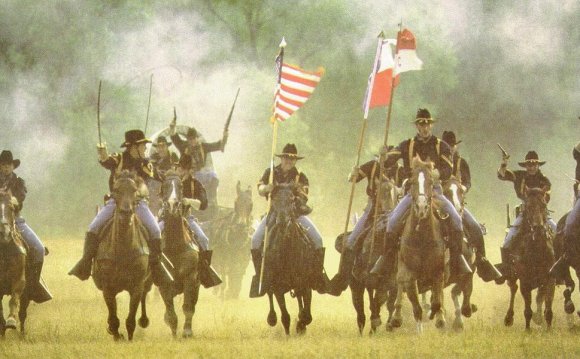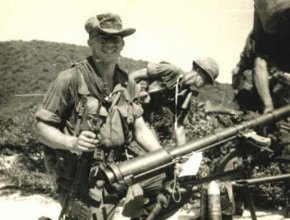 FORT HOOD, Texas — Growing up with World War II veterans as close friends and a Battle of Manila hero as a father, John Dupla had little doubt what he wanted to do when he grew up. It was his turn to give back as a Soldier, like those who sacrificed so much before him.
Surrounded by a rich military history, Dupla said hearing war stories of the past from friends and family inspired him to volunteer for enlistment in 1966, despite the ongoing Vietnam War.
"I grew up influenced by men who parachuted into Normandy with the 101st Airborne, " Dupla said. "Hearing of their valor, as well as of my dad's in the Philippines as (Military Police), really made me feel like it was my turn to serve. They had done their share, and it was just natural for me to do mine."
Upon graduating initial entry training and U.S. Army Airborne School at Fort Benning, Ga., as an airborne infantryman, Dupla was immediately deployed to Vietnam with the 1st Cavalry Division (Airmobile), 9th Cavalry Regiment.
Once Dupla hit the ground, he was given the opportunity to volunteer for a new program being developed — a program he knew little about.
"They were looking for jump-qualified air troopers to parachute into the jungle as part of Combat Tracker teams, " Dupla said. "I volunteered for it because I was always told while growing up to get into the smallest unit possible, as small, tight-knit groups are closer and often take better care of themselves."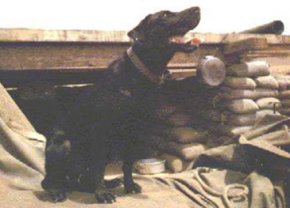 Dupla and his fellow volunteers were then sent under provisional orders to the British Jungle Warfare School in Malaysia, where they were trained as Combat Trackers by contracted British Soldiers alongside New Zealanders and Australians.
"We were broken up into teams which included a team leader, a dog handler, a Labrador retriever, a visual tracker and a cover man to watch the visual tracker's back, " Dupla said. "As visual trackers, we were taught to develop a sixth sense, utilizing many methods Native American scouts used, such as looking for broken twigs and turned over leaves and rocks; only difference was we were in the jungle."
After graduating the two-month course, Dupla returned to Vietnam and his Combat Tracker team was placed on call for the entire 1st Cavalry Division. He then began executing missions with Long Range Reconnaissance Patrol Teams.
"When a group of Soldiers were ambushed and killed, they'd call us, " Dupla said. "Our job was to track the enemy down and see where they were hiding at, as well as to locate lost or missing friendly personnel. Our Labs were great for this, as they were trained not to bark and alert the enemy, unlike bloodhounds and beagles, so our position was never compromised."
As the Combat Tracker program matured, Soldiers never parachuted into the jungle as originally planned, and when the contract with the British Jungle Warfare School expired, U.S. Soldiers who graduated the course trained future Combat Trackers.
Estel Matt, one of the last trackers attached to 1st Squadron, 9th Cavalry Regiment with the 62nd Infantry Platoon Combat Trackers, was trained by Dupla's graduating class and would go on to engage in numerous dangerous missions. He even used the same British black Labrador, Sam, as Dupla had before him.
Source: soldiers.dodlive.mil
INTERESTING VIDEO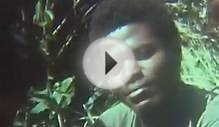 1st Air Cavalry Division, Binh Tuy Province in the Vietnam ...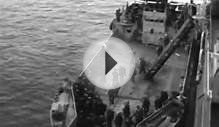 1st Cavalry Air Mobile Division - Vietnam Troop Deployment ...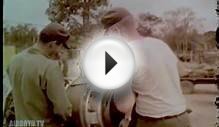 1st Air Cavalry Division Airmobile - An Khe Vietnam (1966)
Share this Post