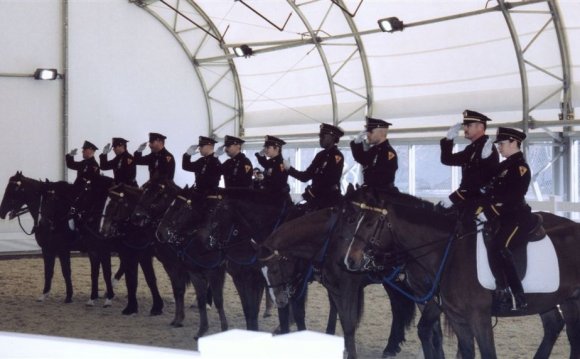 From the Queens Tribune:
The NYPD Mounted Unit, or police officers who ride on horses, could be called the NYPD's secret weapon. As is the case with the canine unit, the animals enhance the officer's ability to do their job. They help them see further down the block. (The officers call themselves "the ten-foot-cops.") They prevent them from getting snuck up on. They allow them to get a job done faster.
But 'weapon' wouldn't really be the right word. Because the peaceful giants that the officers ride inspire the opposite reaction from a "weapon." Mostly, the faces of children and adults alike light up with wonder and excitement when they see the mounted unit clomping down their street. And that ability is more potent and beneficial than the horses' keen senses and size could ever be. So call them the department's secret "strategy."
Citywide, there are about 50 officers that are part of the mounted unit. Eight of those officers belong to Troop F, based in Cunningham Park. Depending on where they're needed, these officers will patrol Forest Park, Steinway Street in Astoria and Citifield, as well as in the Bronx, Manhattan and Coney Island.
Source: queenscrap.blogspot.com
INTERESTING VIDEO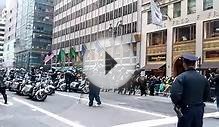 NYPD Mounted Unit Arrives For Funeral Detail In Midtown ...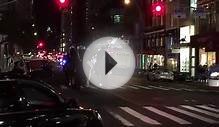 NYPD MOUNTED, MARKED & UNMARKED UNITS ALL GOING BACK INTO ...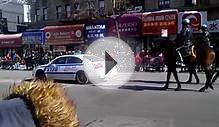 NYPD van & NYPD chevy impala, mounted unit
Share this Post