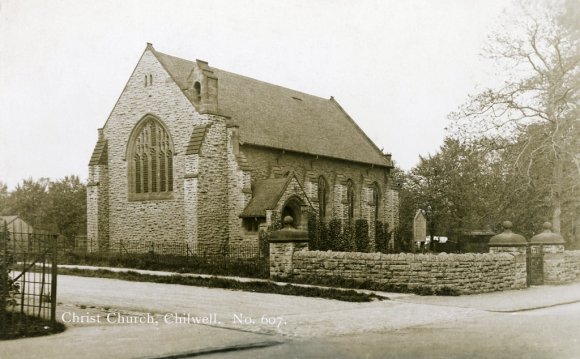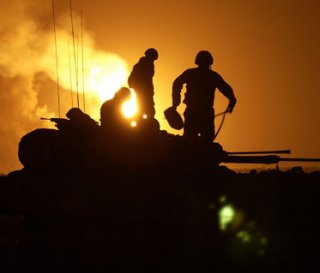 The Household Cavalry Museum Archive, Education and Storage Facility is located in the former regimental museum building at Combermere Barracks, Windsor. It is here that we hold extensive records of individual soldiers who served in the 1 st Life Guards, 2nd Life Guards, The Life Guards, Royal Horse Guards (Blues) and the Household Battalion. We also have a great deal of related material including officers' records of service, regimental order books and diaries, regimental returns, medical officer's returns, regimental appointment books, court martial ledgers, casualty books, register of deserters, marriage and baptism rolls, attestation and discharge books, etc.
Unfortunately we hold no individual service records of soldiers who served in the 1st (Royal) Dragoons (IRD). Surviving records 1760-1920 of the lRD are held at The National Archives at Kew, although the Museum does have some documents related to the Regiment's service during the First World War, including a nominal roll.
Also within the building is the Library, which contains many books and regimental journals telling the 350 year history of the Regiment. The facility at Windsor also has a large collection of photographs but in order that the images can be made available to veterans, researchers and other interested parties, the collection is at the moment being carefully sorted and collated. The Reserve Collection is also here and some selected items are on display for visitors to admire.
SEARCHING THE ARCHIVE
A research service is available at Windsor and all work is undertaken by Museum Volunteers and as we receive no direct funding, there is a charge for each service.
The initial cost for this service is currently £25 and is non-refundable even if no information is found. We cannot guarantee what type of information will be returned from your search only that which we hold within our regimental archives. In many instances our archive may reveal a substantial record of an individual and in these cases an additional £15 will be required for copying, packaging and postal costs.
Source: www.householdcavalrymuseum.co.uk
Share this Post