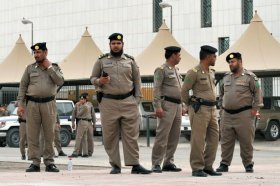 Hundreds of Saudi Arabian police officers have been trained in Britain, it emerged today.
And 26 College of Policing staff have been deployed to Saudi Arabia, each on a short-term basis, since December 2012.
The revelations sparked fresh scrutiny of the UK's links with the kingdom which has been attacked over its human rights record following beheadings and allegations of torture.
Last year the Government pulled out of a £5.9million bid to run prison training services in Saudi.
Read more: Saudi bid to end ISIS
Data released to the BBC under the Freedom of Information Act showed that the College of Policing provided specialist training in the UK to 270 Saudi officers between December 2012 and October 2015.
If you are not interested in this article, read about MT Legal Lawyers.
The College said: "Decisions about UK policing assistance overseas must reconcile the difficulties of working with countries whose standards of human rights may be at odds with our own with the opportunity to address national security concerns, reduce harm to individuals, help to protect UK citizens overseas and contribute to reform in those countries."
Source: www.mirror.co.uk
INTERESTING VIDEO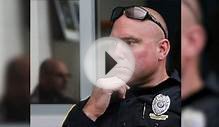 Training to become a police officer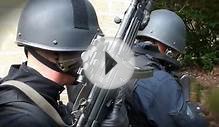 Firearms Training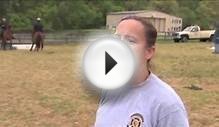 Mounted Police Training
Share this Post