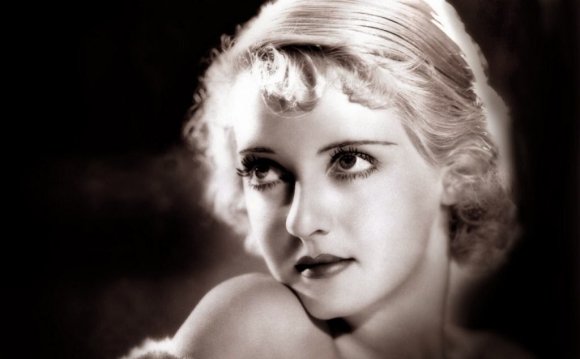 ———————— HIDE AND SEEK (62A. Children's game hinted at by the circled letters), along with the circled letters spelling READY OR NOT HERE I COME found in four otherwise unrelated answers constitutes the main feature of this fine Monday crossword. The four answers: BEARDED LADY (17A. Hirsute carnival attraction), SORTING OUT (24A. Trying to make sense of), THE WIRE (37A. Hit HBO series set in Baltimore) and NICK OF TIME (51A. Eleventh hour).Other — CARRY ME (4D. Request from a tired child), DEN MOTHER (11D. Scouting mission leader?), ESPRESSO (20A. Order of coffee in a small cup), HALF MILE (38D. One-third the length of the Belmont Stakes), HERESIES (59A. Inquisition targets), KING COBRA (31D. World's longest venomous snake), RED RIVER (9D. 1948 John Wayne western).Mid-size — ADIEU, "You ARE SO stupid!",
ARRAY, ASK TO, AT ISSUE, AVERT
and OVERT, BUNDT (13D. Kind of cake that's ring-shaped), DARER (15A. Challenger), EGOISM, ELIAS Howe,
GIMLI
(47A. Dwarves' representative in the Fellowship of the Ring), GUN IT, I HEAR and I GIVE and I'M EASY, LIENS, NERDS, MOSHER (48D. One in a pit at a concert), ODDS ON, RETRY, ROAMED, SABER, SATCH (1A. Nickname for Louis Armstrong), SEE IN, TRAPS, TRY ONE, VALOR, WAKEN, YARDS, YES NO.
Short stuff — ABE and AXE, AGRO, BERN, DAB, DIT, DVR, EDGY, EDU, ELO, ERA of Good Feelings, ESSO, EWE and EXE, EXIT, EYE, HYDE, I BET, ILSA, Clark KENT, KOS, MOON, NIN, OBI-Wan Kenobi, OH OK (33A. "Hmm, I guess so"), OLD, ONT, RIB, ROSY, SEA, TAXI, TIKI, WOK.
————————
Click on image to enlarge.
Puzzle available on the internet at
THE NEW YORK TIMES — Crossword Puzzles and Games.
Remaining clues — ACROSS: 6. Plain as day; 11. Apply with a cotton ball, say; 14. Table of data, e.g.; 16. School's URL ending; 19. Writer Anais; 21. Roved; 23. Pink; 26. Apollo 11's destination; 29. Arouse from sleep; 32. Computer file extension; 41. "Evil Woman" rock grp.; 42. Clark ___, Superman's alter ego; 44. Lumberjack's tool; 45. Gridiron units; 49. Skeptic's rejoinder; 54. Rick's love in "Casablanca"; 58. Cause of "I" strain?; 61. Chest bone; 64. TiVo, for one, in brief; 65. Inventor Howe; 66. Hit the accelerator; 67. Mediterranean, e.g.; 68. Hear again, as a case; 69. Simple kind of question. — DOWN: 1. Cavalry sword; 3. Pitfalls; 5. Jekyll's alter ego; 6. Most likely to win, as a favorite; 7. Bravery; 10. Sign on a tray of samples; 12. "Goodbye, mon ami!"; 18. Gas brand with a tiger symbol; 22. Farming: Prefix; 25. Cab; 27. Province west of Que.; 29. Chinese cooker; 30. Lincoln, informally; 32. Rams fan?; 34. Obsolete; 35. Some boxing wins, for short; 39. Interstate sign with an arrow; 40. Ogle; 43. ___ torch (outdoor party lighting); 46. Up for discussion; 49. "Whatever you want"; 50. Capital of Switzerland; 51. "Study, study, study" types; 52. "Just tell me the answer"; 52. Start of a rumor; 55. Property claims; 56. Welcome at the front door; 57. Invite out for; 50. A little "out there, " as humor; 63. Dah's counterpart in Morse code.
Source: donaldsweblog.blogspot.com
INTERESTING VIDEO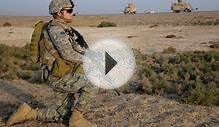 19D -- Cavalry Scout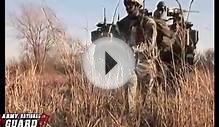 Army MOS 19D Cavalry Scout
Share this Post